I'm lucky, that I work close to a library (it's about 2 miles away from work).  My work library has an added bonus!  I found a special little spot in the library, that has a peacefully homey feeling to it!  It a small nook that looks like it could be a family room with a nice fireplace as the center focal point.
Much like superman's fortress of solitude, I go here for lunch to escape the stress of work!  I find that the trip, which is less than 2 minutes drive, often leaves me refreshed and I go back to work with new vigor, ready to get back to the rat race.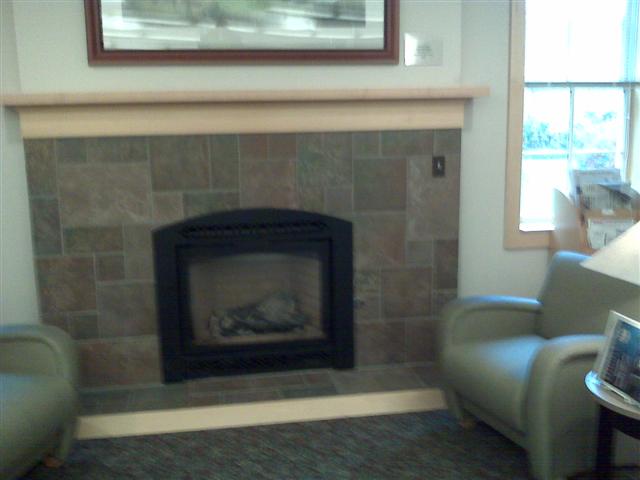 While I'm at the library, I typical do the following for free:
Read magazines that I'm interested in
Surf the web and enter/edit this blog
Walk back to the pond behind the library
Sit and read a book out on the patio
Read the newspaper
Check out books, CD, DVDs, Audio books
Play Xbox with Kinect while I'm there (not often though)
Request books from other libraries
Check out software (but it's mostly old stuff)
Check out the Leapster cartridges (wish they had DS ones)
For the kids, I check out board games, and activity kits
Some libraries (not this one) even have a weekly movie night
These are the reasons I go to the library. But probably my favorite reason for going to the library is for the 3 day DVD selection!
Some libraries now offer 3 day videos!
The way this works is when the library gets new DVDs, the videos are tagged 3 day videos.  What this means is instead of people checking them out online, they have to come in and pick them up first come, first serve.  People can then checkout the videos (both DVD and VHS) only for 3 days and only 2 at a time.
I know many think that the library is nerdy, but it's also a very frugal way to go!
Check it out!
MR