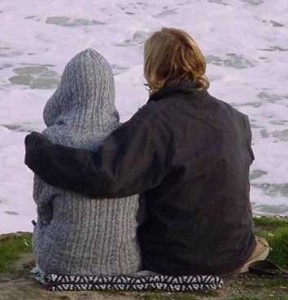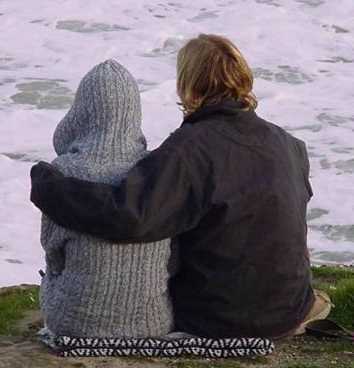 I was reading an article called "Our Stock Portfolio" over at "Budgeting in the Fun Stuff"'s site that she and her husband built.  While her husband mainly does the investing, I can tell that she's proud of him and supportive. 
It's a solid portfolio of great dividend stocks that they have built during "The Great Recession" while prices were at a low.  While the most people were stuffing the proverbial mattress during that hard time, this couple was brave enough to practice what Mr. Warren Buffett always preaches "Be fearful when others are greedy, and be greedy when others are fearful" by buying when the prices were bargains!
I was impressed by the pride I could hear in her words about their efforts!  Looking at their portfolio, it appears very solid and prudent!
Now lets talk about Crystal's activities blogging.  I've never seen a blogger increase the success of their blog as quickly as she has.  The last time I checked, her blog had an Alexa score beneath 40,000! 
What's really impressive about this is that her site isn't even a year old yet.  Not only does Crystal have 3 blogs, she's also a staff writer at sweatingthebigstuff.com, but that's just the tip of the iceberg.  She's a guest blogger at so many sites that you'd almost think that she cloned herself and has a team of writers!
The thing is that this type of productivity is surely supported by her spouse!  I'm betting that her husband is just as impressed as I am and continually verbally supporting her in her efforts!
Success in life is much easier when you have a caring and supportive spouse!  Although I've never met Crystal and her husband, I'm sure they are an incredible couple!
-MR
Did you like this Article?  Then please subscribe to my RSS feed so you can check out new articles when they become available.  You will help this blog grow by doing so.  Thanks!