Saturday Fun!
My daughter is going to a 3 hour girl scout thing with my wife.  So that means my son and I will be hanging out all day, at least until his soccer game tonight…
This is my first Audio (podcast) on my site:  HelloWorld2
I did it for fun, I don't know if I'll do it again or not.  I use the Audacity software and it was great and it's free to boot!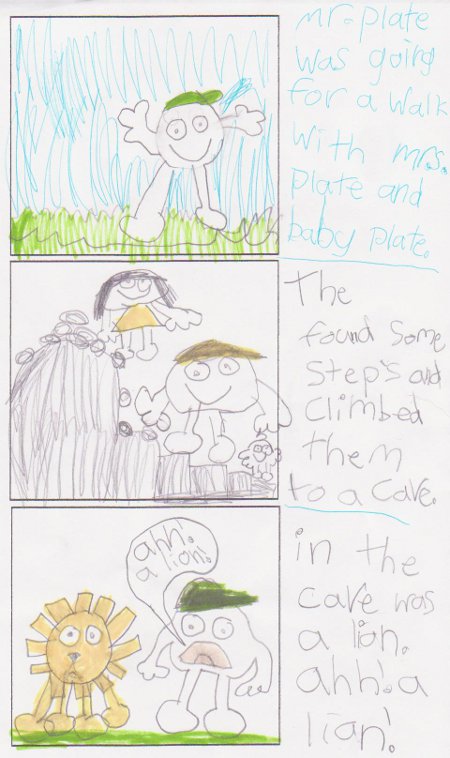 I was glad to include the podcast this week.  I learned a lot about audacity, and I'll probably use that software again from some projects!
Have a great weekend, I'm cutting this post out because I want to enjoy the weekend too 🙂
I'll be Back on Sunday.
-MR
Did you like this Article?  Then please subscribe to my RSS feed so you can check out new articles when they become available.  You will help this blog grow by doing so.  Thanks!