Sometimes the holiday season just doesn't cooperate with us!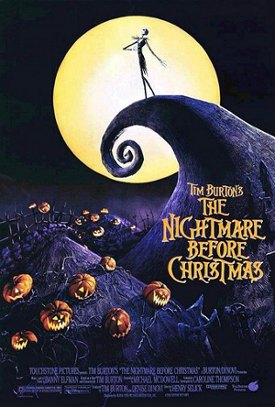 Quite often, it magically snows the day we go to chop (erh saw) saw down our Christmas Tree as part of the start of favorite Family Christmas Traditions.
But not this year…
This year there was no snow!  We felt kind of silly pulling our freshly sawed down Tree is a big black plastic sled without snow on the ground, but oh well…  To top off a bad start, my daughter had a temperature of 104.2 degrees!  We come close to taking her to the hospital in fact!  So for this trip, both my daughter and wife stayed inside the Tree Farm building while my son and I picked the tree this year.
At least our Christmas Lights and Tree are finally done!!!
Other Great PF Blogger Articles:
Carnivals that I had the honor to be in:
Hope your holiday is off to a better start than our!
Best,
MR