I've been Debt Free since the beginning of February 2010!
I write about the money I became Debt-Free in the article called "I Am Debt Free, My Mortgage Countdown #1 – Equilibrium" .  In the article I revealed the technique I used to become Debt Free and how I felt…  It was truly an exciting moment in my life.  But now life has stagnated from a financial perspective, I feel kind of lost without the instant feedback in my monthly debt levels .
Oh sure, I'm investing in a 401k and my regular brokerage account, but the accumulation of money is slow going and not as exciting as paying down my debt monthly.  Yes I'm accumulating money, but at the same time I find that I'm almost bored by the process since the money gains from my earned income is so low.
So I've decided to revert back to what I know and go into debt.  It's not consumer debt though, it'll be debt used to buy assets to speed up my progress on becoming wealthy.  I hope do two thinks with debt.  1.) own real estate (hopefully 1 property a year), and 2.) start small businesses.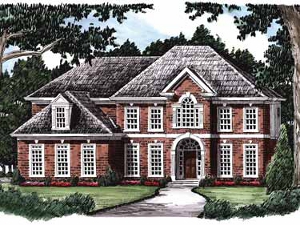 Some may find it odd that I've never had credit card debt that lasted more than a month and I paid my cars and house off early, but now I'm contemplating going into debt to buy real estate.  You might think that I'm even a bit off kilter, and perhaps I am?  But I still want to try to own real estate, for the following reasons:
Find out what it's like
Try to make some money off of it
Develop verbal people skills to become more proficient in the process.
Give people a place to stay!
So over the next few months, I'm going to look and call around trying to find a good deal on property that I won't lose on.
We'll see…
MR