By now, if you read my site, you know that I'm about acquiring assets that make money!  But one grey area that I think it worth considering is electronics!  My question is:  Are laptops and smart devices money losers?
In my particular case, I own a laptop that has enabled me to do work in places that I wouldn't have though that it would be possible!  For example, I was able to crank out a few posts at my local drive-in!  During the movie "Ice Age something", I was able to crank out articles while the family enjoyed the movie!  Normally, that would be a waste of my time, but with my handy laptop, I was able to pretty much ignore the movie and get my work done!  Actually, my laptop has made me both a more versatile and mobile person!  I've written many an article at libraries, coffee shops and while being inconvenienced while waiting from something (like doctor visits).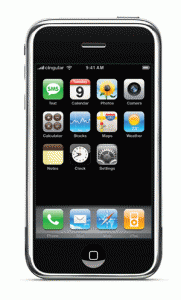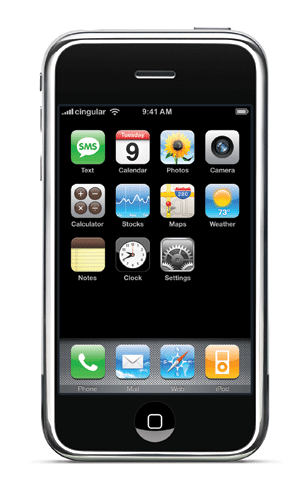 I find it very refreshing that I'm productive while at these locations (especially the doctor's office).  Time is valuable, so why waste it!
So in my case, I think my laptop has more than paid for itself, and even though it will be obsolete in a few years, I think it was definitely worth the cost!  I'm very satisfied with my purchase.
Now onto smart phones…  I currently don't have one (other than the one provided by work), but they are probably similar to my laptop.  In fact, I'm positive that I would use my phone for tweeting and other forms of socialization!  That said, I sure I wouldn't be able to do the in-depth type of work I can do with my laptop, so I'm not 100% sure that a cell phone would be worth the costs (especially the monthly charge).  One could make the case that it would be cheaper to buy a smart device and use a wireless router for talking at home or common hot points.  Then buy a cheap phone for actually talking (or IMing).
Another problem about smart phones is that the technology is obsolete much more quickly than my laptop.  It seems like smart phones have a life span of about 1.5 years, and they cost as much as my laptop!  Still I see that they can have value, but not near as much as my laptop does!
Do you think that my justification is flawed?  Are they making you money or wasting your time?
Bests,
Don