Well it's almost the conclusion of a long, stressful year and now is the time for me to start on my "year end financial strategy and actions".
This is the optimal time time of the year (mid December) that I find works for me and my financial year-end strategy and for starting my financial strategy for next year.  By starting to close my financial year end work now, I'm better able to plan my strategy and actions for financially attacking next year.  The idea is to wrap up all of my financial loose-ends for the current year and to place a clean setting for next year's activities.
So what kind of Year End Financial Planning do I do?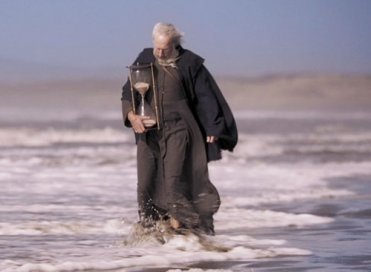 Closing Work for My Financial Year End
My first step is to sell my stock losses in my regular brokerage account.  I try to offset as much of the capital gains and other incomes that I have realized so that my tax consequence is minimized as much as possible.  This is a tough one this year, because it might be better to wait until next year when the dividend tax rates are higher, to cash out of these losses (if you have any).  I have side income to take the losses against, so I'm better off taking the losses this year since I didn't make any estimated payments in advance.  It is important to sell these losses now because it is the settling date of the actually stock trade which is important for tax purposes, and that can take a few days.
Retirement Rebalancing (mostly my 401k) – I don't always rebalance my portfolio at year end, but with the fiscal cliff coming up quickly, I'm considering the pros and cons of rebalancing now.
I like to pay any bills outstanding online so that I start the new year as stress free as possible.  This enables me to drift a bit at the beginning of the year.  I don't why, but I like to start the new year this way.
Medical expenses need to be addressed if possible.  Actually, this is my downfall, my son had a serious wound earlier in the year, and if I was thinking better financially, I should have lumped in a lot of medical work that needed done, but since I was sick (vertigo), my mind wasn't all there.  Kind of ironic actually, when I need the work done and it makes the most financial sense, my mind wasn't working at that level so I missed the cost saving opportunity.
Tax planning.  Yep, now is the time to think about where I could have improved my tax strategy for this past year, and to make a plan to improve on it next year.
I know that working on your financial year end work seems like it would totally suck, but actually think of it as a positive activity.  Doing it now enables you to create a plan for success instead of letting life give you want it wants.  Of course, even the best thought-out plans may vary from the goal, but not planning at all is the worst plan!
Happy Holidays,
Don