Okay, obviously this isn't going to be much of a secret wealth goal soon, but here is anyway…
My "Secret Wealth Goal" is to have a Net Worth Amount that is larger than the total amount of my "After College" income amounts for each year that I've been working.
An example would be if you worked for five years after graduating, and had a salary that was 20k for the past five of those years, your "After College" total amount would be 100k.  So if you invested those past five years too, and your Net Worth was 50k, you would be 50% of the way to accomplishing my secret wealth goal.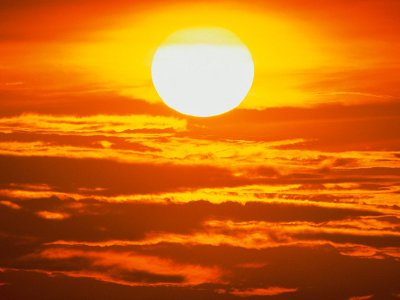 Now in my case, my "Net Worth to Accumulated Salary" Ratio is 37.4% (my house equity isn't included in my net worth number).   While the 37.4% is nice, I'm more excited that my yearly investment amount is growing fast each year!  This year's investment return plus the amount I contribute to my 401k, Roth IRA, regular brokerage account and "side income saved" should come to over 70% this year.
Obviously a more immediate wealth goal is to have my "investments plus contributions" vs my current "earned" income ratio be greater than 100%.  Until I cross the 100% threshold there is no way that I can conquer the "Net Worth to Accumulated Salary" Ratio.  Much like my mortgage payments milestones, I'm thinking of creating another milestone spreadsheet to track both of these goals.
Seems like an impossible goal huh, but it's not.  As my investment income keeps increasing, there should be a turning point where my investment and contributions amount will pass my salary (earned) income.  While it will be an awesome day when my investment and contribution amounts surpasses my salary income, the big goal is when my investment amount surpasses my accumulated salary income.
Much like a "coming of age" test, at this crossover point I should be financially independent!
Bests,
Don