First, for some great stories about real clever frugal tips, let me refer you to the site called Frugal Confessions that Amanda runs.  It's a great resource for great frugal stories, and other smart, money-saving activities (which obviously I'm a fan of!).
I have a frugal confession to make:  I cancelled my cellular phone service over a year ago.  In fact, owning a smart phone is one way that I've saved money for years, ready my old article called "Frugal Confessions: I do not own a cell phone" back in 2011.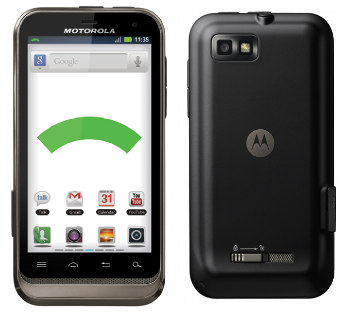 Am I insane?  Perhaps, but maybe not… let me explain…
When I was blogging more, the phone made sense because I used it daily for work.  Lately, I haven't been up to snuff though and post sporadically at best, so I cancelled my service last year.
First, my job requires that I have a company issued smart phone.  The company smart phone is very restricted in usage and everything about it is monitored and logged.  I use to jokingly refer to it as an electronic lease, but lately, that analogy is pretty accurate!  Think Big Brother, but much, much worse since it also tracks my position via GPS coordinates.
Now I do still have my old smart phone, so I'm not totally flying blind since the apps on the phone work if I go through a wireless router (which is practically everywhere anymore except when on the road traveling).  So I do have apps like twitter, Facebook, etc that are still usable via my old smart phone…
But the real question is… Am I Too Frugal, or just Cheap?
I was frugal in the past because the cellular services were expensive, but these days I could get a decent and affordable cellular plan from a site like republic wireless and still receive a decent value for the money.  So these days, I think the too "Frugality vs Cheap" scale has tilted to the "Cheap" side a bit too much.  Especially considering you can get cellular plans that averages less than $20 at republic wireless.
I'll probably take the leap… next year (maybe)…
Bests,
Don