For those of us in the US, the Chinese New Year starts tomorrow (although it really has happened already in China since it's 1/23/2012).
I think it's cool that my son was born in the Year of the Dragon, so around every Chinese New Year, we have a small celebration by going out to eat at a Chinese restaurant.  Usually we go a few days before the actually Chinese New Year, but since it kind of popped up on us, we'll try today…
The Chinese New year was also called the Lunar New Year.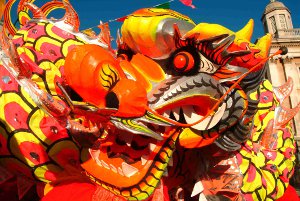 What I find interesting about the Chinese New Year is that the date actually varies and is not a hard date as we have in the European countries.
The great thing about the Chinese New Year, is it is a time for Chinese families to bond and have a feast together.  In honor of such a holiday, I decided to compile a quick list of bloggers I feel are like family or friends, see below.
Since it is the Chinese New Year, I think at this point it would be a great segue to go into links to other bloggers that would be considered family or great friends.
Bloggers that are like Family or Great Friends:
Well, I'm know I'm just scratching the surface, not mentioning First Gen American, Well Heeled Blog, Wealth Informatics, Prairie Eco-Thrifter, Watson Inc, Frugal Confessions, Canadian Financial Blog, Money Crush, Bucksome Boomer, all the member sites included in the Yakezie, "Out of your Rut", Barb Friedberg, the Millionaire Nurse, Len Penzo and many, many more!  But a local Chinese restaurant has my name on it, and I'm getting hungry!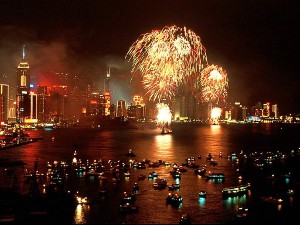 I think this start of the new year, I'm going to develop a reading queue of site that I will visit daily (when possible), weekly and monthly (or perhaps bi-weekly).  I think I will structure it so that the sites that I visit can float in and out of the three groups above.
Now you might be thinking "monthly" (again perhaps bi-weekly), how can I read all of the material on a monthly (or bi-weekly) schedule?  Well because of the really great but "without a lot of time" bloggers that only post new material weekly.  The incredible blogger at Watson Inc. is one such blogger and will be at the top of my monthly/bi-weekly list!
Happy Chinese New Year!
MR
Carnival Includes: